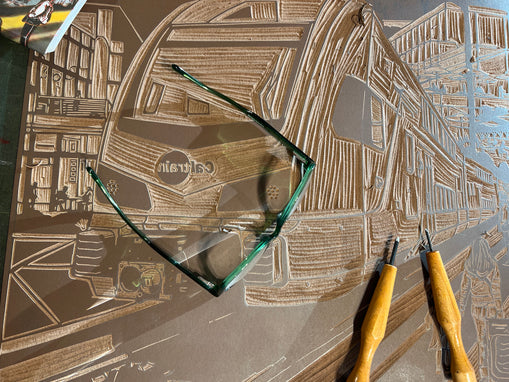 BEHIND THE SCENES
About this Print
ABOUT THE ARTIST
Meet Eric Rewitzer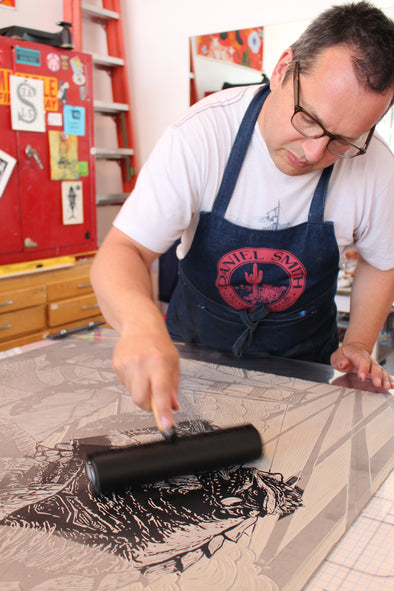 Just what I needed!
I wanted a piece of artwork for my new office. I wanted a piece to reflect my home state of California, I wanted it to be from a local artist, and I wanted it to be aesthetically pleasing. I walked into their store front last month and new I found what I was looking for! I ended up with one piece of art from that visit and then I ordered this print on line. I can't wait to hang them up!
Exquisite
Beautiful print. 8 x 8" is a great size, easy enough to find a quality frame. Customer service is second to none. Highly recommend
Black and White Crisp and Bold
Love my small botanical black and white image.
Beautiful!
This print is more beautiful in person. Can't wait to hang it in our new house! Great customer service as always
I like the title and think it describes the art well.
I saw this when it was initially issued in black and white form and liked the theme and design a lot.
But then you came out with the version in color and the whole picture just "popped" visually to me.
I ordered one to put up in our home (along with a few other pieces of 3-Fish Studios artwork) and will enjoy looking at it daily.