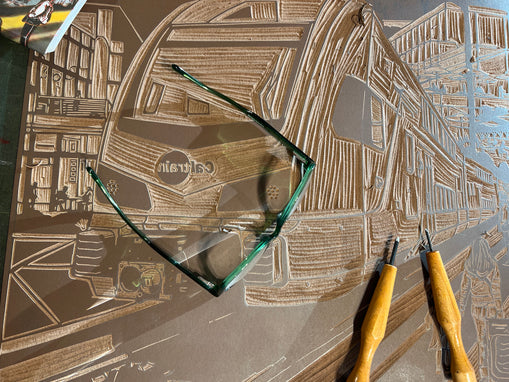 BEHIND THE SCENES
About this Print
ABOUT THE ARTIST
Meet Eric Rewitzer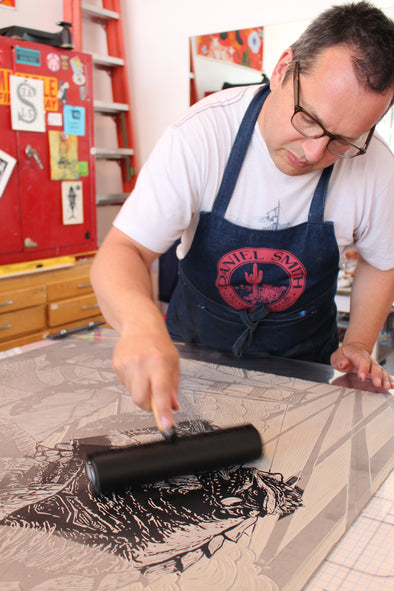 Beautiful art, great framing
Purchased two prints as gifts. Love the look and the quality of the print. Purchased with frames with which recipient was also very pleased. (They are not matted, which we like for a more "modern" feel). Finally, purchased these during a busy gift-giving time, and the shipments arrived well packaged and one time.
Sunset's Sunrise and the Birth of a Baby
My friend's daughter had to spend the last month of her first pregnancy in a hospital room to ensure a safe delivery and I felt she needed something inspiring and life affirming to look at rather than blank walls. Your Sunset's Sunrise welcomed a wonderful little girl into the neighborhood.